Scotland honours Ed!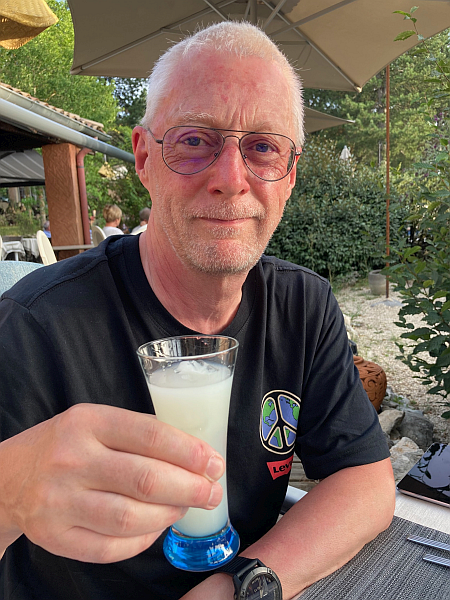 The Royal Society of Edinburgh has announced that Ed Constable has been appointed a Corresponding Fellow of the Royal Society of Edinburgh.
The Royal Society of Edinburgh (RSE) is Scotland's National Academy and was established in 1783 for "the advancement of learning and useful knowledge". The RSE hosts 1600 Fellows from all branches of knowledge, in contrast to the separate English bodies, the Royal Society and the British Academy. The aim of the RSE is to provide independent expert advice to policymakers and inspire the next generation of innovative thinkers. This knowledge contributes to the social and economic wellbeing of Scotland, its people and the nation's wider contribution to the global community.
Ed is particularly pleased to be appointed to this interdisciplinary body which selects its members on the basis of outstanding achievement, professional standing and societal contributions. The title Corresponding Fellow is reserved for those Fellows resident outside Scotland and those elected are expected to be of a higher level of excellence than Ordinary Fellows.
The election is very special for Ed, not only because he was born in Edinburgh, but also because Annie Lennox, solo artist and lead singer of the Eurythmics, received an Honorary Fellowship at the same time. However, most important for him, he joins some of his heroes in the Fellowship, including chemists William Thomson (Baron Kelvin), Sir William Ramsay, writers such as Sir Arthur Conan Doyle and the economist Adam Smith. Interestingly, Ed's election follows 158 years after that of Christian Schonbein, his predecessor in the chair of chemistry in Basel.