Welcome to the Constable - Housecroft research group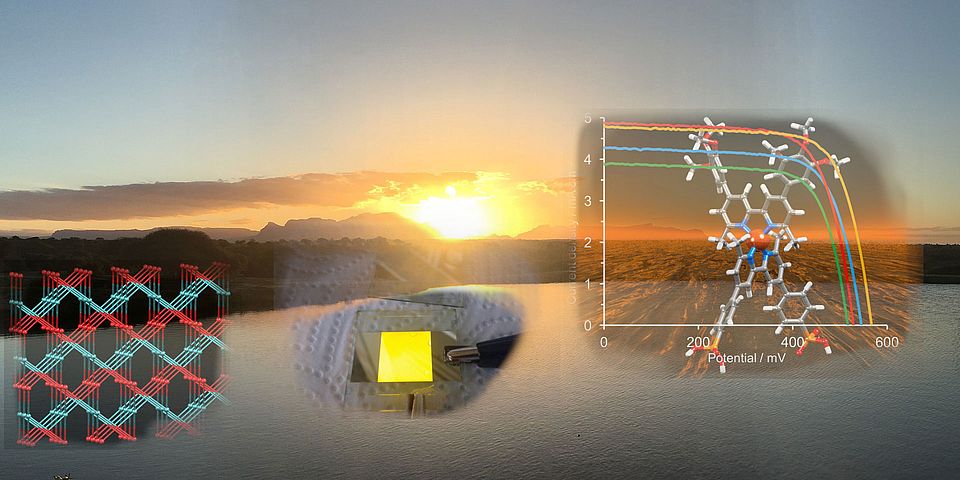 Our research group has been engaged in all aspects of materials containing coordination and supramolecular compounds. Much of the emphasis is upon the design and development of materials which will contribute to mankind achieving the 17 Sustainable Development Goals designated in 2015 by the United Nations General Assembly. Compounds of interest range from simple coordination compounds which can absorb or emit light to coordination networks which can act as hosts for small molecules or behave as active millimetric materials.
We are sorry that we are no longer accepting Masters and Doctoral candidates.
Latest publications
Most recent research articles:
Introducing intramolecular, interligand arene–alkynyl π-interactions into heteroleptic [Cu(N^N)(P^P)]+ complexes
D. Gejsnæs Schaad, M. Meyer, A. Prescimone, C. E. Housecroft and E. C. Constable
CrystEngComm, 2023, 25, 3000-3012. doi: 10.1039/D3CE00355H
Packing Motifs in [M(bpy)2X2] Coordination Compounds (bpy = 2,2'-bipyridine; X = F, Cl, Br, I)
E.C. Constable and C.E. Housecroft
Crystals, 2023, 13, 505. doi: 10.3390/cryst13030505
 
Back to the future: asymmetrical DπA 2,2′-bipyridine ligands for homoleptic copper(I)-based dyes in dye-sensitised solar cells
G. Risi, M. Devereux, A. Prescimone, C.E. Housecroft and E.C. Constable
RSC Adv., 2023, 13, 4122-4137. doi: 10.1039/D3RA00437F
 
Organic solvent free PbI2 recycling from perovskite solar cells using hot water
F. Schmidt, M. Amrein, S. Hedwig, M. Kober-Czerny, A. Paracchino, V. Holappa, R. Suhonen, A. Schäffer, E.C. Constable, H.J. Snaith and M. Lenz
J. Hazard. Mater., 2023, 447, 130829. doi: 10.1016/j.jhazmat.2023.130829

Embracing [XY3]m– and [XY4]m– anions in salts of [M(bpy)3]q+
E. C. Constable and C. E. Housecroft
Crystals, 2023, 13, 97. doi: 10.3390/cryst13010097

Expanded Ligands Based upon Iron(II) Coordination Compounds of Asymmetrical Bis(terpyridine) Domains
D. Rocco,  A. Prescimone, E. C. Constable and C. E. Housecroft
Molecules, 2023, 28(1), 82. doi:10.3390/molecules28010082
Recent reviews:
TADF: Enabling luminescent copper(I) coordination compounds for light-emitting electrochemical cells
C. E. Housecroft and E.C. Constable
J. Mater. Chem. C, 2022, 10, 4456-4482. doi: 10.1039/D1TC04028F
Education and History of Chemistry articles:
Dragonflies that change colour: Nature's hidden redox chemistry
C.E. Housecroft
Chimia, 2022, 76,  869. doi: 10.2533/chimia.2022.869
Aqueous humour – The Art of the Chemical Spoof
E.C. Constable
Chimia 2022, 76, 1074-1075. doi: 10.2533/chimia.2022.1074
John Dalton – the man and the myth
E. C. Constable
Dalton Trans., 2022, 51, 768–776. doi: 10.1039/d1dt04135e